It can be said with all confidence that sports bars are gradually gaining popularity among fans not only of football, but also of other sports. Now fans of sports championships gather not in the yard or near the TV, but in sports bars. A glass of foamy fresh cold beer, pistachios, chips or other treats, and a cheerful team of fans and forfeits may well compete with the stadium stand, especially with the start of the winter season.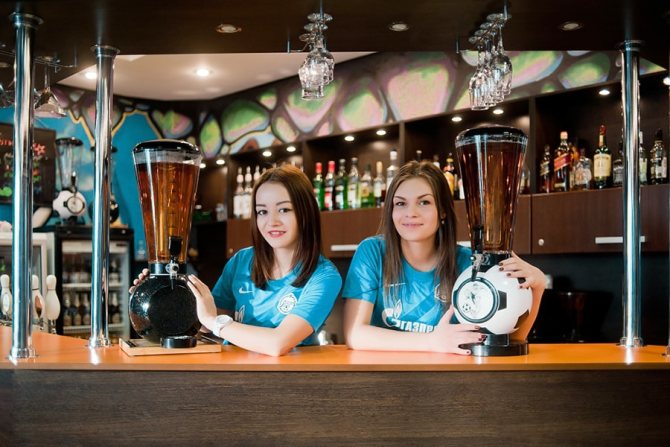 What is a sports bar?
Now only real connoisseurs of sports gather in sports bars to fully enjoy watching matches and cheer for athletes who play abroad. The atmosphere of a real sports festival, vivid emotions and a friendly "Goool" – all this, without any doubt, determines the popularity of such establishments. A decent choice of food, drinks and a stylish atmosphere make sports bars the most favorite vacation spot for those people who do not consider themselves to be ardent fans and fans of sports, but prefer to watch competitions, as they say, from time to time.
The key moment that attracts guests to the sports bar is the live broadcasts of competitions that are conducted from all over the world. A sports bar is an opportunity to cheer for your favorite team with the whole friendly company, discuss different moments of the game with those people who really understand all its nuances, and also share the joy of victory with everyone. We can safely say that all this is priceless. A large screen, wide and comfortable chairs, stable bar stools and tables, high-quality acoustics – all this is a sports bar that combines a harmoniously comfortable atmosphere, excellent quality of service and affordable prices.
Sports bars are usually located in the city center, and the premises in which they are located can accommodate a large number of people. The popularity of sports bars largely determines the creative approach to design. If you take a closer look at the interior, you will notice that every detail carries a certain meaning.
According to the established tradition.
Each sports bar offers a decent selection of beer and snacks for it. Various snacks, salted and dried seafood, dishes prepared from fish and meat, sausage and cheese cuts – this is the basis of the menu of this type of institution. Note that snacks from port bars are most likely an accompaniment, and not the purpose of visiting the establishment, therefore, the owners, as a rule, do not get hung up on the variety of the menu and focus, first of all, on the comfort of viewing for each visitor. There are sports bars that offer visitors hot dishes, for example, barbecue, grilled vegetables and others, which are convenient to eat and do not distract from watching the next important match.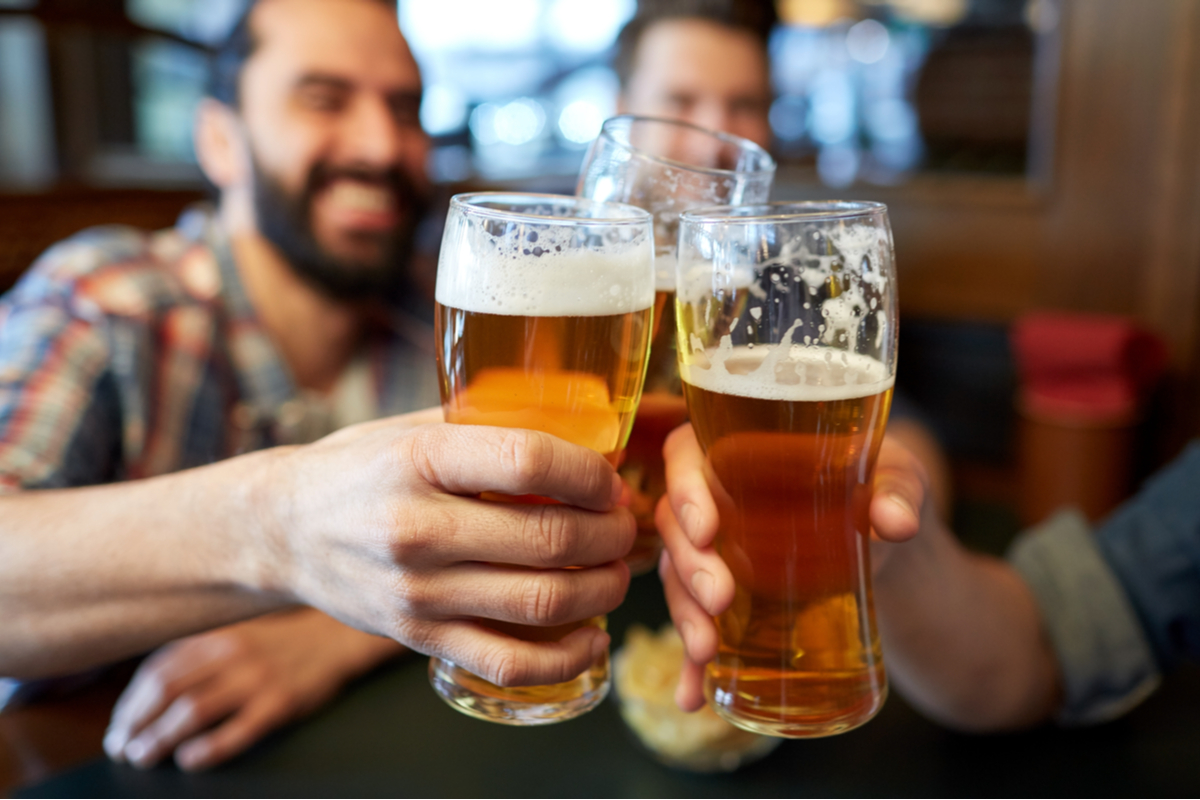 A sports bar is a place where men are the predominant visitors, of different ages, character and wealth. This is a place where everyone comes together to forget about everything and become one friendly team of fans. This is a place where every visitor gets incredible pleasure and a pleasant stay, and all thanks to fast and high-quality service, bright and cozy interior.